Beta-i's team had the chance to join the global productivity movement and receive training on Getting Things Done. Because achieving the path to higher efficiency and effectiveness (so that you can create some well-needed personal time and space) can only be a good thing.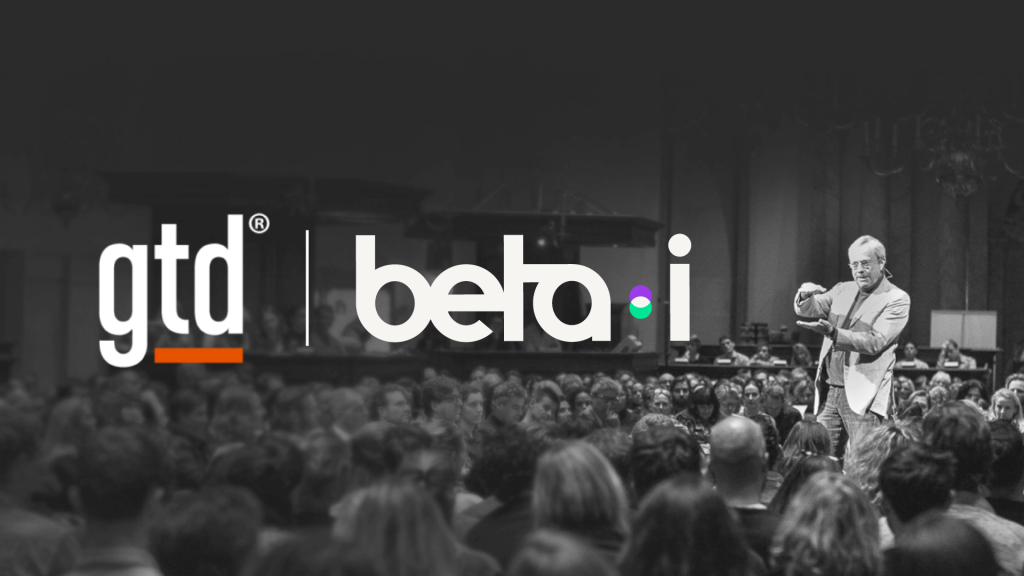 GTD is a personal productivity methodology that pushes you to redefine your approach to life and work. The method was created by David Allen, who published the Getting Things Done book in over 28 languages. 
Through the GTD training, Beta-i team members could clear their minds and apply "order to chaos" with some fundamental methodologies:
Capture: collect what has your attention
Write, record, or gather any and everything that has your attention into a collection tool.
Clarify: Process what it means
Is it actionable? If so, decide the next action and project (if more than one action is required). If not, decide if it is trash, reference, or something to put on hold.
Organize: Put it where it belongs
Park reminders of your categorized content in appropriate places.
Reflect: Review frequently
Update and review all pertinent system contents to regain control and focus.
Engage: Simply do
Use your trusted system to make action decisions with confidence and clarity.
Want to know more? You'd have to reach out to the Portuguese certified partner, who could help you out with this training, or clarify any doubts. 
As per Beta-iers who attended the training, some of the output learnings translate into more efficient and empty email inboxes, no more postponed tasks and a lot of time savings.