It involves sharing of knowledge and, of course, collaboration. Between companies and startups, companies and companies, startups and startups.
Outputs
Companies test new solutions with reduced cost and risk.
Growth and market access for startups with proven business models, connecting them with corporate companies who want real solutions for their innovation needs.
Pilot projects are developed – as a means to a deal.
Designed for
Companies that want to innovate the startup way, with the top startups across the globe.
Startups disrupting technology that want to grow and do business with big players.
Boosting entrepreneurship and intrapreneurship.
Applying the expertise from the Lisbon innovation ecosystem to other geographies. Focused on people. Share the real-life knowledge from mentors, entrepreneurs, researchers, designers, developers (…) to boost new ideas and early projects.
Outputs
Ideas turn into business models.
Solutions turn into viable and market-fit products.
Designed for
Government institutions, organizations and companies aiming to accelerate new businesses.
All entrepreneurs around the globe.
Innovation in the inside of a business. Beta-i works with the teams to understand the company's context, to map opportunities, co-create and prototype solutions.
Outputs
Learn innovation management by doing.
Develop new solutions and tools to boost innovation from the bottom up.
Designed for
Companies that need that innovation kick-start.
Companies who acknowledge the need of understanding customer and category journeys, and want to redefine their current offers.
Companies who want to build new products or services based on clients unmet needs..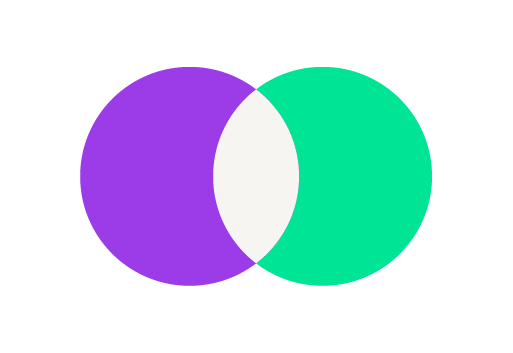 Our methodology
The first step in any of our programs is a proper Needs Assessment. We understand, together with each client, the real challenge they're facing. And as a magician never reveals their secrets, our methodology is our secret sauce. The bottom line is: we deliver real impact in each client's business and in society.
Talking Business
From the beginning, through the process and in the end, both companies and startups will be making business.
Collaboration does happen
We have been speaking in both corporations and startups' languages for 10 years. We know how to translate the best of both sides to each other.
Network value
Having been an ecosystem builder for so many years gave us access and credibility with key stakeholders. For startups, it's all about strategic curatorship.
Goal oriented
Our goal is to achieve real value for both corporates and startups. Period. If you're an open innovation skeptical startup or corporation, you should definitely give it a try.
No equity taken
We don't take equity from Startups in any of our projects. We want the ones with valuable and potentially scalable solutions to perform real business transformation needs.
Diversity is strength
We believe innovation and diversity go hand in hand. our team is made of different ages, genres, countries, backgrounds and professional experiences. Get to know more here.