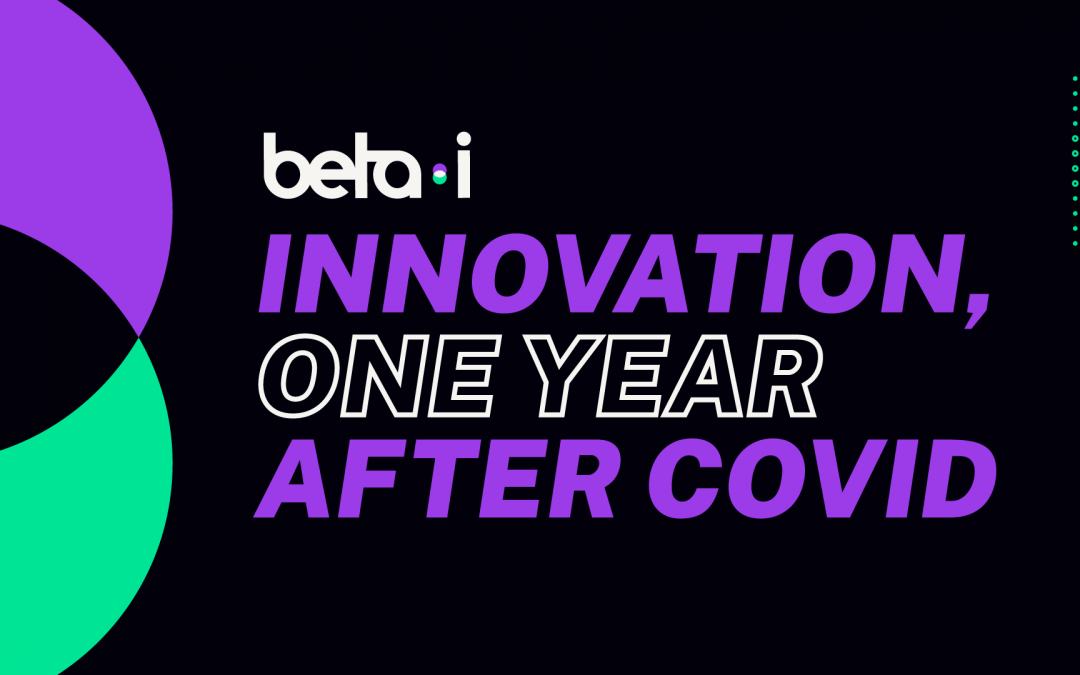 Beta-i carried out an Ecosystem Survey to understand the evolution of the innovation market over the past 12 months among players in Portugal's tech community.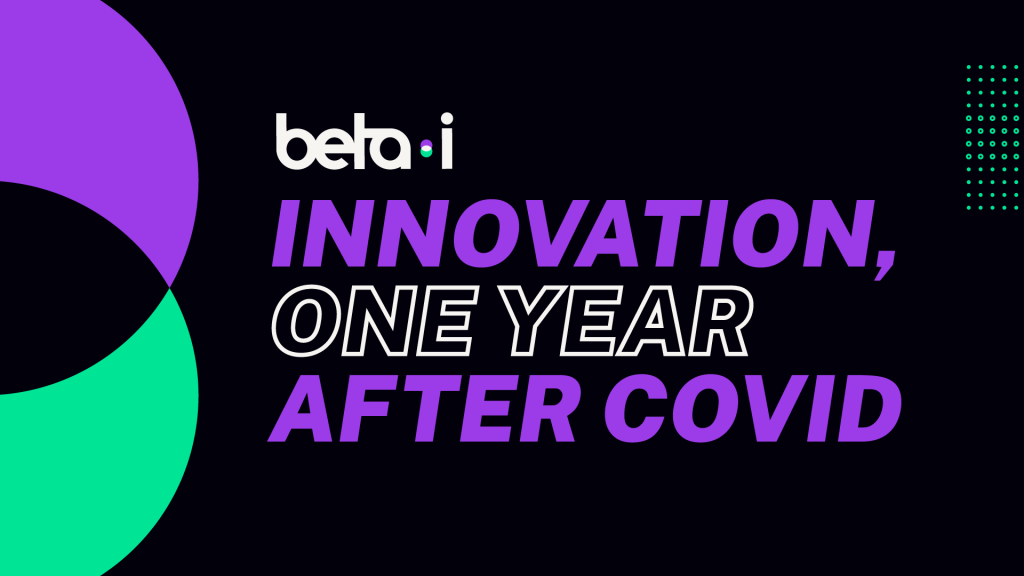 The survey's results show a growth in innovation and digital transformation projects during the pandemic.
One year after the beginning of the pandemic, these were the main takeaways:
71% of respondents say that the number of innovation projects developed between

startups, companies, universities, and research centres has increased between March 2020 and March 2021;

50% show an increase in their number of innovation partners to find new solutions to the pandemic's challenges;

47% of respondents give greater preference to seeking local partners rather than entities outside of Portugal;

Collaboration has also gained new strength, with over 70% of the community upholding the growth of this belief;

Innovation and digital transformation as agents of change increased 47%;

52% of the respondents' optimism about the future remains similar to the pre-pandemic period, being a more skeptical or pragmatic stance based on issues that go beyond the pandemic context – such as diversifying innovation funding models and reducing bureaucracy and public procurement rules;

At Beta-i, we also saw our number of projects increase compared between March 2020 (15) and March 2021 (22 projects) and a 22% revenue growth in the first quarter of 2021 compared to 2020.
Alisson Avila, our co-founder and Communication and Knowledge Expert, explained that "the survey was conducted with people who work with innovation and digital transformation, during a year where this was paramount. A year later, this 12 month survey was undoubtedly crucial for the ecosystem to understand the way it deals with uncertain environments and, above all, rethink the way it approaches innovation."
"However, we must understand the context of the data before assuming a positive correlation. The results show a solid upcoming scenario at a digital level; nevertheless, it may not represent higher revenue generation. It will be essential to align this through 2021, to confirm the trend that collaboration for innovation is a culture and process for generating results in the market," adds Alisson.
The survey had the participation of 54 players from the technology community, including founders of startups, leaders, large companies' executives, researchers, and investors, mostly of Portuguese nationality. The answers were collected between February and March, 2021.