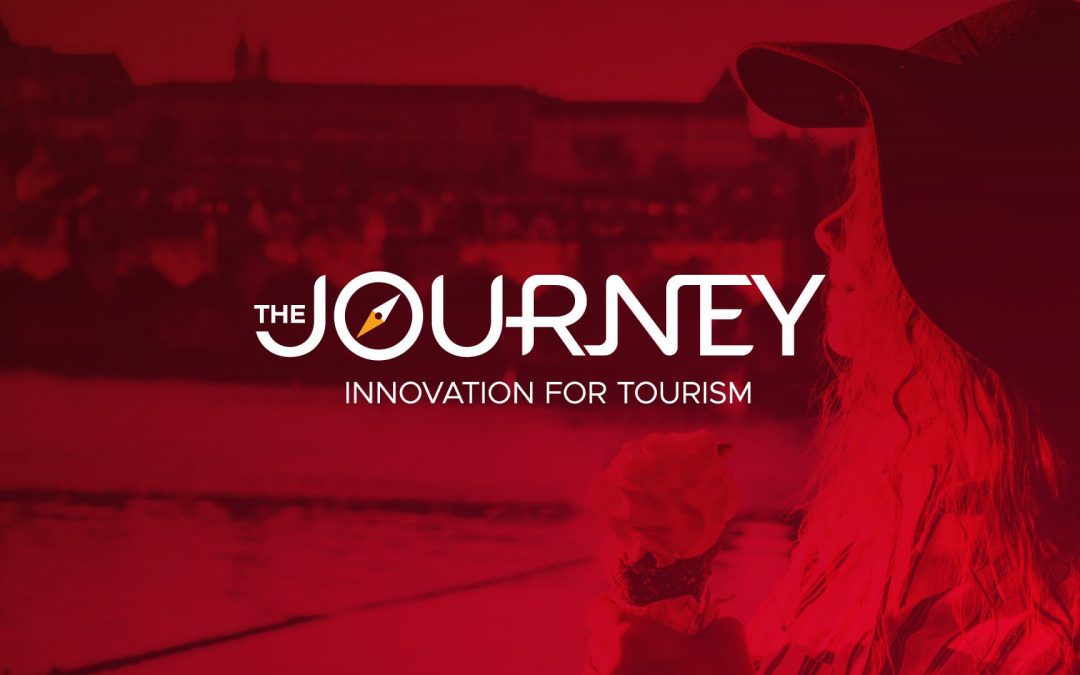 Now in its fourth edition, The Journey returns to help disrupt the tourism industry, especially in demanding and urgent times like 2021.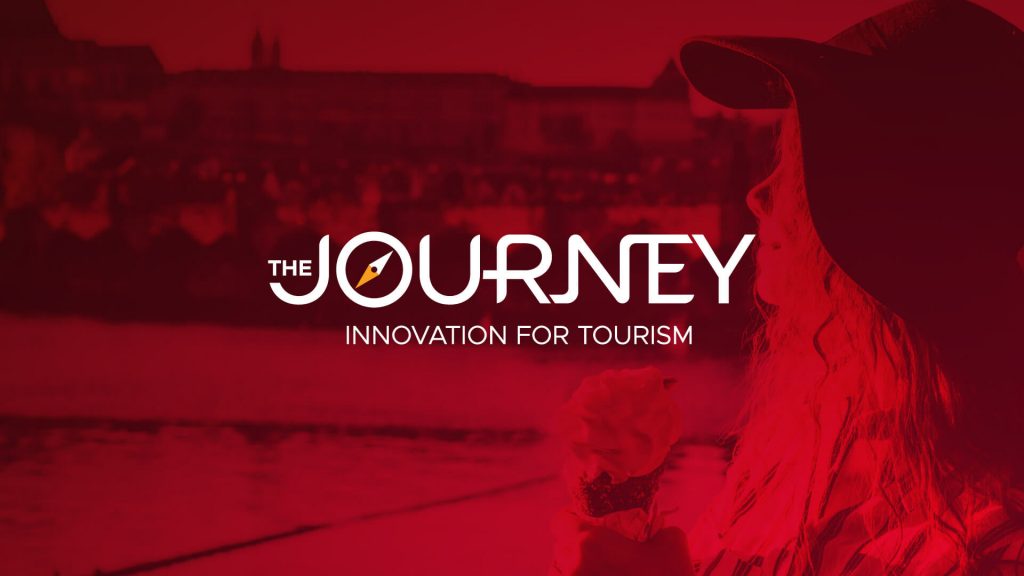 The Journey – innovation for tourism
As every sector, Tourism has always had to adapt to external variables. The year of 2020 in particular, due to the covid-19 pandemic, has proven that adapting to challenges is key for the success and sustainability of the whole sector. 
Taking Portugal's case, tourism represents the sector with the largest economic export activity in the country – accounting in 2019 for 52.3% of services exports and 19.7% of the total exports, and tourism revenues contributing 8.7% to the Portuguese GDP. This reveals its innovation and strategy to be even more crucial.
Following the lead, The Journey program rises once again to its fourth edition, to find the most innovative solutions for the sector, focusing on its recovery and revamping. 
This edition is 100% online, yet gathering international startups and the program's partners to collaborate together into developing pilot projects that will be all about rapid test and implementation. These Pilots should be solving challenges felt in Hospitality, Parks & Monuments, Tours & Activities and Payments. This means that startups from all industries can take part in this innovation journey, given that the most varied technology will be creating positive impact. 
The good news is that the Top 14 startups were already chosen for the bootcamp, where they will explore and establish pilot projects between them and partners. 

Here are the mighty fourteen: 
Manages guided visits content used on the visitor's mobile device and allows the analysis of usage data.
Travel tech company that provides Hotels, Airlines, and OTAs a scalable, white-label product to plan unique and personalized travel itineraries. 
The first Cloud-driven tour guide system in app format and an alternative solution to traditional radio group guiding  devices.
Transforms the way the world gets together in real life in a post COVID world.
Smart settlement / automation system for the hospitality industry.
AI-powered platform that converts any screen in the public and business domain into a smart, real-time engagement and performance measurement asset.
Frictionless payment through QR codes with no apps, emails, signups or contacts involved. 
The google analytics for the physical world. Enables brick & mortar chains to make decisions based on the movement, behavior and interests of millions of people.
Order-and-pay solution for the hospitality industry. Restaurants, Pubs, Hotels, Arenas, and Resorts are made more efficient, while their guests are kept safe and secure.
Using data to help cultural spots (museums, restaurants, stores, and local brands) to understand the purchasing behavior of Chinese audiences.
Multifunctional product able to recognize a huge number of documents and barcodes with minimal energy consumption and maximum security. 
Interactive virtual tours that increase only visibility thanks to the partnership with Google.
Solution to help companies/departments/teams to manage shifts to better fit the customers flows. 
Digitalize in-person transactions for verticals such as hospitality, health care, retail, access control and ticket vending solutions for attended and self-service transactions. 
After agreeing on a fit and work plan, startups and partners will be collaborating together. We're looking forward to sharing some of those collaboration results in the near future.
Keep up with The Journey!