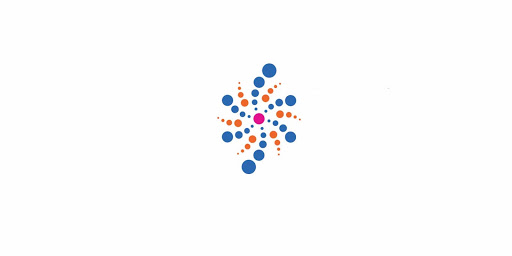 The first 20 years of our lives, we pretty much spend our time learning. First the basics (sleeping, eating, walking), than at school & university. It shapes who we are and what we will become and has a profound impact in our future. For something that important, the education area hasn't changed that much over the last 100 years.
We believe this is so important that we decided to create a new education area that focuses on improving, for people from 7 to 77 years old, the learning experience. But above all, an area that has the vision to change education as a whole.
About 10 years ago I met Peter Diamandis when he was my teacher at the Space Studies Program (a 10-week project-based learning program with 150 people from 50 nationalities). That was the first time I heard about this new project that was being designed called the Singularity University.
Ever since, I've been following the approach and growth of the project worldwide and was excited to see last year the birth of a new initiative to create Country Partnerships from Singularity around the world.
This initiative led me to investigate the topic and understand it to the point of going to Singularity this Summer and decide that this was a project worth pursuing on a bigger scale. So after returning, I began building a strong team by partnering with Cascais Municipality and NovaSBE to bring this home.
The first step starts today, with the launch of the Portugal Global Impact Challenge and the announcement of the SingularityU Portugal Summit in Cascais on October 2018.
But this is just the first step…
Ricardo Marvão
Co-Founder and Chief Education Officer, Beta-i