NextLap is the open innovation program designed to give a new life to tyre components. Between September 2020 and May 2021, it joined innovators and industry partners to develop new solutions focused on the end-of-life tyres and its derived components – rubber, steel, and textile. And the results were truly rewarding! 
NextLap is a program by Valorpneu and Genan, developed by Beta-i.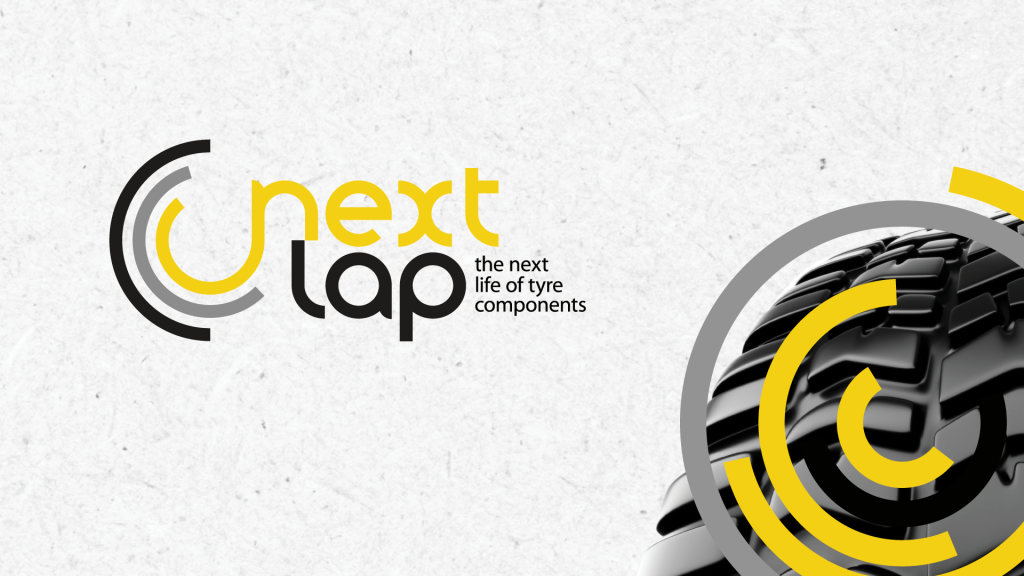 All about Sustainability
The Portuguese newspaper Jornal Económico has summed it up correctly: every year, around the world, over 30 million tons of tyres are discarded. Only in Portugal, we're talking about 80 thousand tons, with 60% going to recycling and 40% to energy production. According to a study by Valorpneu, one of the main partners of NextLap, per each ton of recovered tyres, we're avoiding about 1.3 tons of CO2 emissions and saving 37283 energy megajoules. 
The most common usages of tyre rubber recovery are usually sports pavements, synthetic grass filling, isolation materials and concrete used in roads and airports. In the end, NextLap is all about sustainability and circular economy.  Tyres go circular, always and forever. 
Innovation road trip
:
finding new solutions…
In the end of its journey, NextLap gathered the final innovators and the program's partners for a demo day, to show results of the work done between each other. 
Two of the pilot projects developed during NextLap were the result of a collaboration between the worldwide known Decathlon and two of the innovators of the program: Rubberlink and Tintex, both from Portugal.
The innovators at Rubberlink have designed a devulcanized rubber solution that allowed Decathlon to create a shoe prototype with a recycled shoe sole. 
Tintex, on the other hand, has used rubber powder to create the vamp of gymnastic shoes, a product to be tested also by Decathlon. This innovative solution is showing the never thought potential of this tyre material. Besides, Tintex is also considering reusing the textile material from tyres in bicycle saddles. 
The program originated a total of five pilot projects. 
Pavnext, also from Portugal, has developed an electric solution that reduces the speed of vehicles circulating within regions, covered by rubber made out of tyre recycling. Ruconbar, from Croatia, has presented a solution for acoustic barriers in trailways with rubber made out of tyre recycling.
… and Art
NextLap has taken tyre upcycling to a whole new level: Art. 
"UNO" is a sculpture made out of derivatives from pieces of old tyres. This piece of art was made by Filippo Fiumani and João Mendonça (Luzíadas) with the curatorship of Departamento (Bruno Pereira). It gives a new life to materials that no longer have their original purpose. 
"UNO" can be seen temporarily in Lisbon, by the docks, in Alcântara. 
Designing the Future
José de Carvalho, Innovation Director at Genan, sums it right: "The goal of NextLap was to bring together innovators and industries and open the door for new solutions to turn into commercial circuits. The first objective was effectively achieved and, with the creation of the prototypes, it will be possible to evaluate all the inherent properties in order to enable the transition to mass production"
NextLap is just the first step of further collaborations. Innovators and partners have met, worked together and designed a new future for sustainability for the end-of-life tyres. We're eager to see what the next lap will show. 
Thank you!
______________
NextLap Partners
Main Partners: Valorpneu | Genan | Beta-i
Industry Partners: OPWAY | Pragosa | Mobinov | Decathlon | Extruplás | Procalçado | IP – Infraestruturas de Portugal | Houdini Sportswear