I know it's been a long time since the Lisbon Investment Summit (well, it's just been a couple of weeks but it looks like an eternity to me) and I can't help but look back and wonder…
I remember that right after I interviewed Eze Vidra, former General Partner at Google Ventures, for our video interviews he told me: "It's amazing what you guys have done here. This venue, the people, it's impressive. This is my first time in Lisbon, but I promise I'll come back soon".
And this wasn't just Eze, there were many others like him… we had more than 800 attendees from every continent of the globe, over 100 investors and 150 startups. At the Investors' Breakfast we had more than 250 one-on-one meetings between investors and entrepreneurs. On social media things were going through the roof, we had more than 1.2 million impressions on Twitter and reached over 630.000 people.
In the end, we kept our promise (just like Eze will in the near future). #LIS16 was a seriously unexpected, unusual, and informal startup event. And we would just like to thank you, from the bottom of our hearts, for being part of it.
So, if like me, you still want to go back, check out the 16 top highlights of the #LIS16:
1. João Vasconcelos, Secretary of State for Industry, telling everyone that international investors and accelerators call him everyday because they're interested in Lisbon.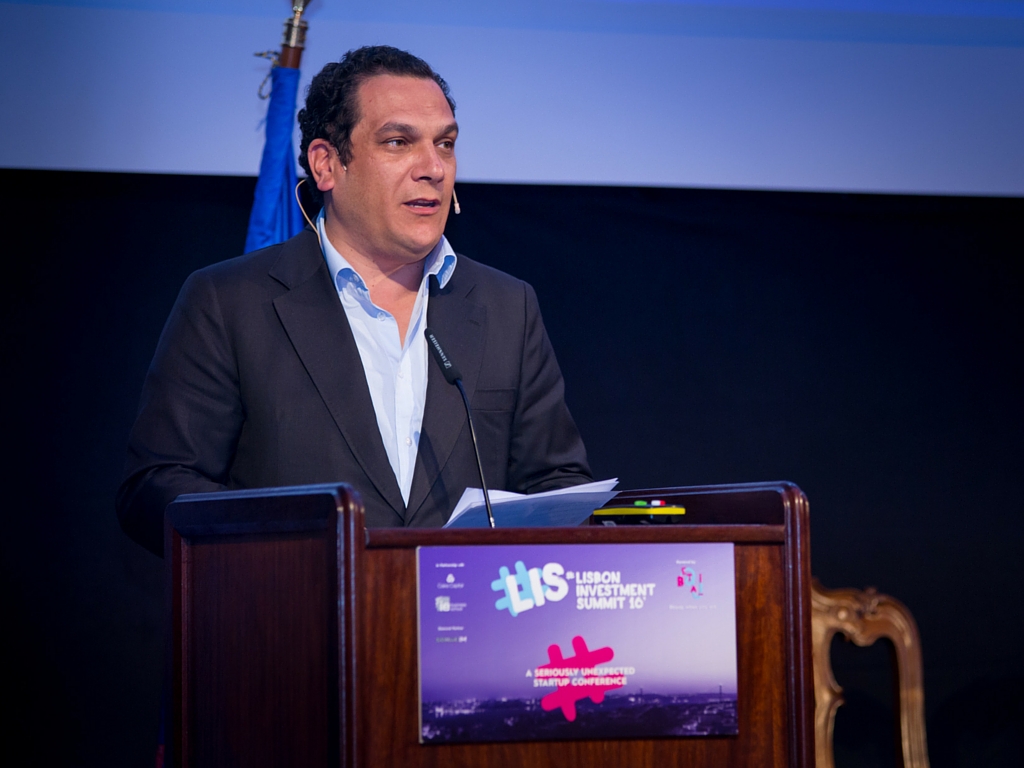 2. Lopo Champalimaud stating that the secret behind Treatwell's 240 million acquisition was that he built the business because he believed in it, not because he wanted an exit.
3. Tradiio's live concerts and DJ sets in the garden (great music by Surma and Vaarwell).
4. Sumon Sadhu telling Lisbon to create the 'new normal' instead of copying other startup scenes.
5. The Portuguese Startup Manifesto being announced.
6. Uniplaces going through their investments with their actual investors on stage.
7. The Prime-minister introducing 'Startup Portugal' and all the new measures the government is implementing to help Portuguese startups.
8. The venue that just blew everyone's mind.
9. All the networking going on in the garden and terrace.
10. The Investors Breakfast with over 100 investors and 50 startups.
11. Ragnar Sass from Pipedrive giving an awesome keynote on why product matters more than anything else.
12. Eze Vidra advising startups to become cockroaches instead of unicorns, so that they survive even a nuclear disaster.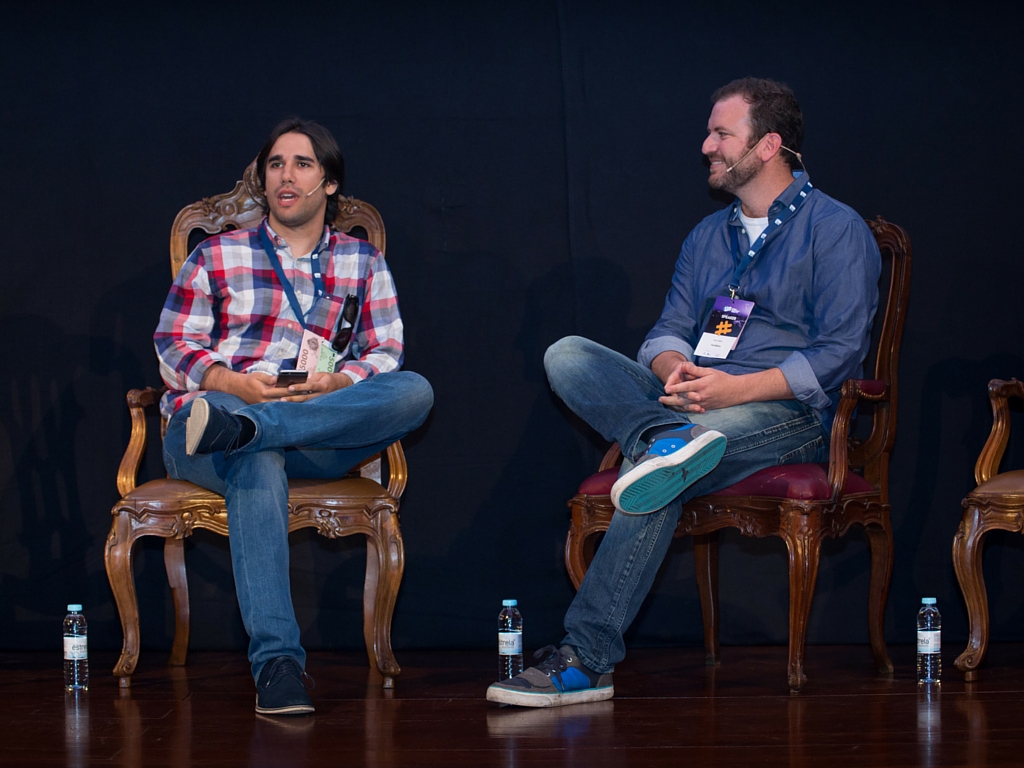 13. Caixa Capital announcing Eat Tasty from Lisbon Challenge as the winner of the Caixa Award of 75k
14. The exclusive sunset cocktail on a yacht.
15. Saul Klein, top investor and entrepreneur, explaining why he'd rather focus on surfers, not waves, when investing in startups.
16. Carlos Moedas, EU Commissioner, giving an inspiring speech where he explained that he ended up in politics because he failed as an entrepreneur.