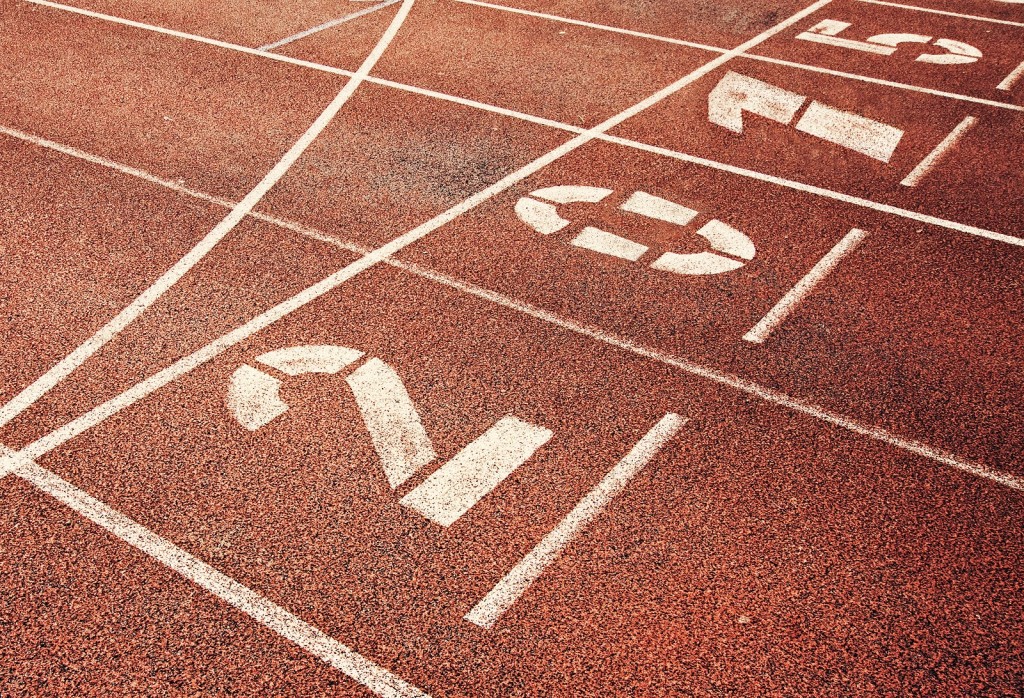 Start
From coming up with an idea to launching a new business, there's a long and rough way to go. It involves doing a lot of market research, finding a sustainable business model, building the right team, developing a product and crafting a business strategy.
At Beta-start, you can cover all within a 4 weeks program. On each week we will guide entrepreneurs in a very structured way. The core of the program is what is called the Lean Innovation, an Action-Learning method developed by Beta-i in which you are going to have lots of workshops and hands-on activities.
What's On Us?
We will introduce you to the entrepreneurial ecosystem and get you to meet tons of entrepreneurs, mentors and investors. Feel free to search about Beta-i's network and write down who you would like to meet, just ask us for it.
When selected for Beta-start, you'll have a specific coach for your project who will guide you and help you during your journey. Besides coaches, there is an incredible network of mentors and entrepreneurs attending regular Beta-i events and Beta-start workshops.
What's On You?
We are looking for 1st time entrepreneurs who are proactive and willing to spend 4 weeks of intense work with us. It's a valuable learning experience, thus we don't want you to come with an existing product expecting to be able to improve it during Beta-start. Instead, we want people presenting us real problems, getting out of the building to understand if that problem applies to others and going deeper and deeper on the solution.
Ready to start the craziest journey of your lives?
The post Beta-start: Are you ready to start? appeared first on Beta-Start.