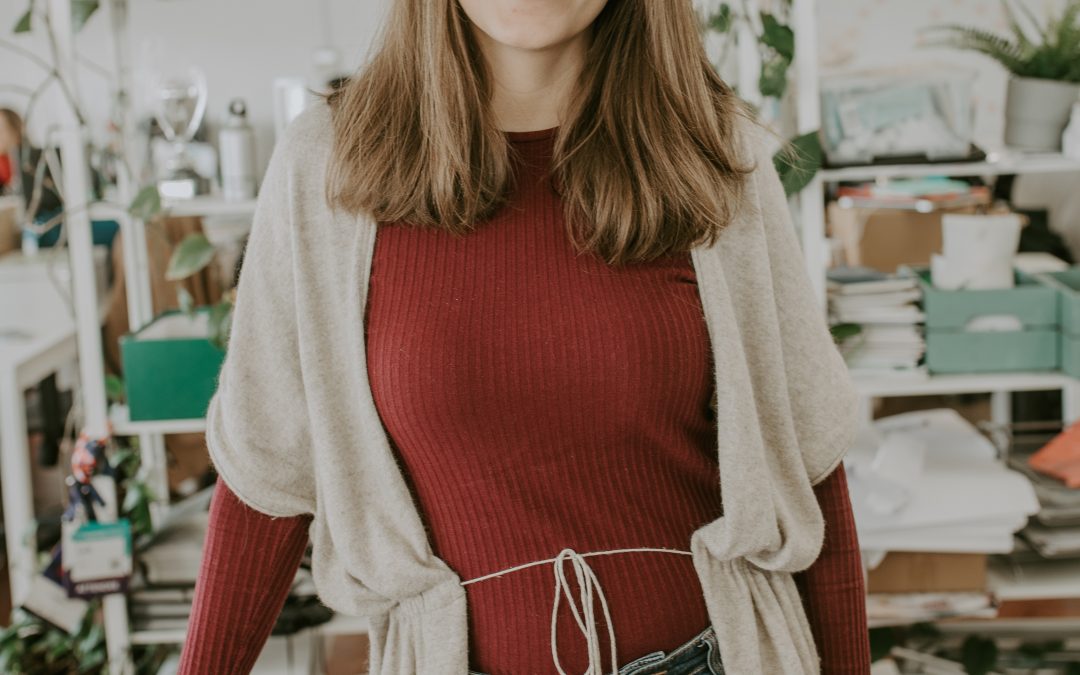 This is an article by Mariana Santos Silva, Head of Talent at Beta-i. It was originally published in the digital newspaper Eco.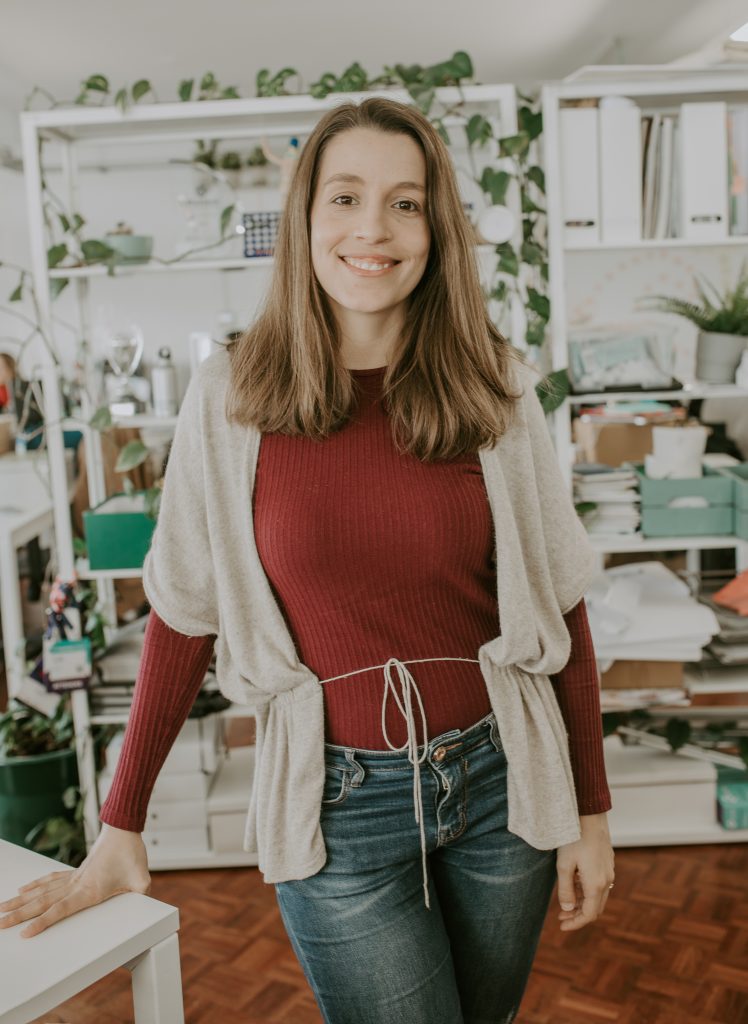 Most of our struggles in different relationships come from a place of bad or incomplete communication: parents and their children with completely different mindsets and perspectives often don't know how to speak each other's languages; couples often assume the other person has the psychic ability to guess what the other is thinking and wishing for, thus resulting in a huge gap of communication. This is no different in the workplace – a lot of the frictions we find at work with colleagues or managers could be solved if we communicated honestly, respectfully, and promptly.
This is one of the reasons why feedback and having a culture based on constructive communication is something so fundamental in an organization. At Beta-i, for example, Feedgize is one of our superpowers – Feedgize is the merge of two words: Feedback + Energize, and stands for "Energizing yourself through constant feedback." These analyses are a powerful communication tool to have a deeper understanding of collaborators, themselves, and their colleagues, providing the insights and the necessary energy to improve.
It's inspiring to think of constant evaluation, but it takes time and intentionality to build one. It's about showing why feedback is important for a healthy culture, creating moments for it to happen, learning how to give and receive it, as well as the concrete steps needed to progress. 
Here are some examples of constructive communication in action:
Building understanding is the main component. Imagine when two companies merge, in addition to combining knowledge, this transition also creates a lot of challenges, such as different cultures, different ways of working, insecurities, and questions. One can think that a top-down approach is a way to handle it, with strict guidelines on how to work and how to behave, but I think trusting people to become a team and getting there together is a better way. This is what happened in Beta-i back in 2018 when we merged with Couture and had 60 – new – people discovering how to work together as a team. One of our initiatives was to implement a feedback challenge – not necessarily a manager-direct report, but a peer-to-peer one. This was when we partnered with Skoach, the micro-learning virtual coach, to create safe spaces for these conversations to happen, making our team feel safer and more open to listening and receiving productive reports to progress and build on those assessments. 
It's fair to think that giving feedback is a skill that needs coaching to achieve. However, for the person receiving and listening is just as important and as difficult, and there's much to be learned about the act of listening (check this TED Talk from Celeste Headlee on how to have better conversations). "Seek to listen first" was one of the ancient values of Beta-i, inspired by Buffer's value "Listen first, then listen more," and that was what we decided to do at Beta-i after restructuring, a process that is often difficult with loose ends and a lot of doubts. Simply asking "what are your concerns about this situation?" and "what ideas do you have to improve it?" can be much more powerful than leadership or management trying alone to come up with solutions or wear out pitching why this is a better way. 
I'm a true believer that performance management systems should look to the future and not focus only on the past. Ultimately, we want these assessments to be able to improve things and not only to evaluate. "Feedgize sessions" is the name that Beta-i gave to bi-annual feedback sessions focused on growth and development and based on a 360 perspective (self, peers, direct reports, and manager). To complement these conversations that take place every six months, there are also monthly "coffee awareness chats" between managers and direct reports. The result is an ongoing conversation about growth and development opportunities that allow employees to understand how they are performing and how to constantly advance and move forward in their careers. 
When seeing feedback in action it is easy to understand why it is an essential communication tool that should be embedded into organizations. First, intentionally, and then, organically. These assessments allow for teamwork to happen and make us get out of our bubble to understand one another and collaborate. Feedback feeds collaboration, which then boosts innovation and progress, and that's what organizations should be all about.
Mariana Santos Silva | Head of Talent at Beta-i