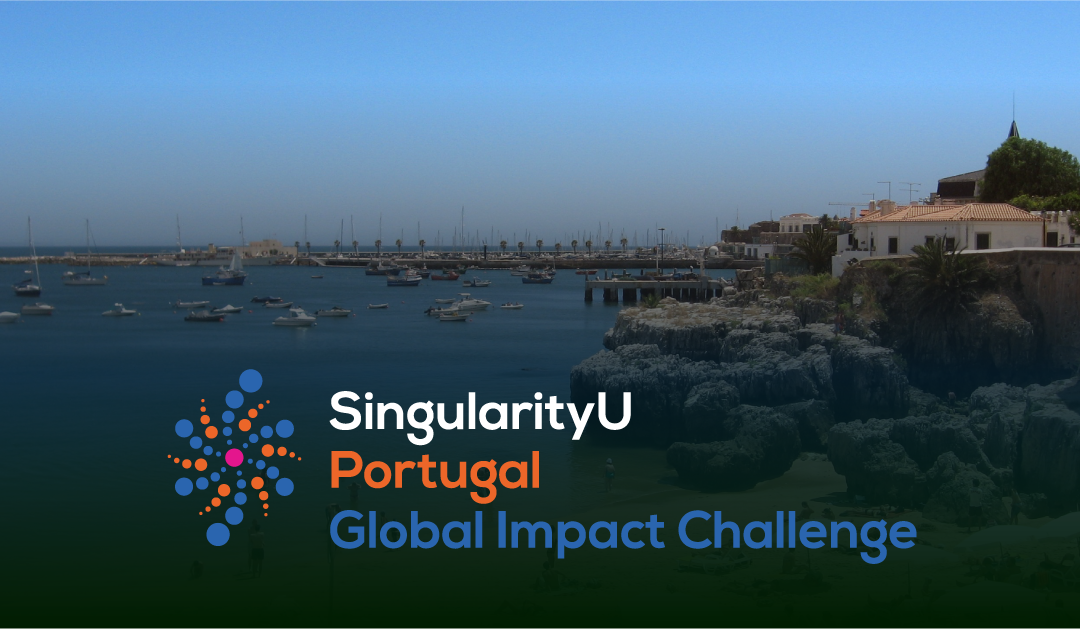 Do you have portuguese nationality or are you a portuguese citizen? Are you 21 years old or older? Are you an accomplished entrepreneur, technologist or scientist? Are you willing to launch an impact-focused startup? Never heard of Global Impact Challenge? Well, then read this post because it may change your life.
It's the first time Global Impact Challenge comes to Portugal and the reasons are our growing entrepreneurial ecosystem, of our talent, drive and dedication. Let's rise to the occasion and prove they made the right call coming here and show them we're able to impact people's lives in Portugal as well as in the world. Because the truth is we were never a country to run away from a good fight.
The purpose of the SingularityU Portugal Global Impact Challenge is to foster moonshot innovations and startups that positively impact the lives of people living in Portugal, with an ability to scale and impact a billion people worldwide in 10 years.
There are twelve global grand challenges you can address and they are: energy, environment, food, shelter, space, water, disaster resilience, governance, health, learning, prosperity and security. Despite the big range of choices Global Impact Challenge prefer those focused on three specific challenges and those are: environment, governance and learning.
The applications close on February 6, 2018 and the pitch event – where only 5 to 10 startups will go – as well as the winner will be announced on February 26, 2018 in Cascais. What is the prize? The winner receives a seat at SU Ventures Incubator Program, which is a 10-week program that fosters the development of viable startups. Where? In Silicon Valley. Where else?