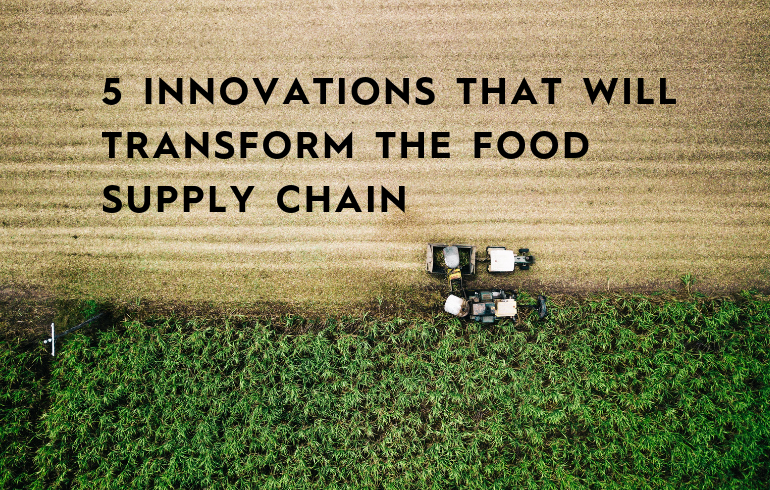 IBM Research published their predictions about the 5 innovations in the food supply chain that will change the way we consume food within the next five years.
Within the next five years, the Earth's population will cross the eight billion mark for the first time. Our complex food supply chain—already stressed by climate change and finite water supply—will only be tested further. To meet the demands of this crowded future, IBM researchers are exploring new technologies and devices, scientific breakthroughs, and entirely new ways of thinking about food safety and security.
The 5 predictions:
Farming's digital doubles will help feed a growing population using fewer resources.
Blockchain will prevent more food from going to waste.
Mapping the microbiome will protect us from bad bacteria.
Dinner plate detectives: AI sensors will detect foodborne pathogens at home.
A radical new recycling process will breathe new life into old plastic.
Explore the predictions on IBM Research's 5 in 5 or watch their video below: