It's three weeks now since Beta-start kicked-off and time has been flying among so many interesting activities hosted during this crazy journey. The 10 teams have been growing fast with the support of many mentors and coaches that are coming around to help them on the project development.
Cristina Fonseca, co-founder at Talkdesk, one of the fastest growing companies in San Francisco, is coaching one team as well as Diogo Ortega from Line Health (Beta-start alumni), Tiago Franco from Imaginary Cloud and many others.
The team building activity with which they started the journey is, so far, one of the highlights of the program and resulted in a goldfish adoption – Margaret. Other highlights include the workshop From Concept to MVP by Diogo Teles, Head of Product at Faber Ventures or the Business Model Innovation by Manuel Tânger.
They've been able to narrow down their business ideas and focus on core features with the help of the above mentioned coaches and many others. The feedback has been so valuable that one team is actually pivoting. Kudos to our Beta-starters and keep up with the great job on the last week of the program.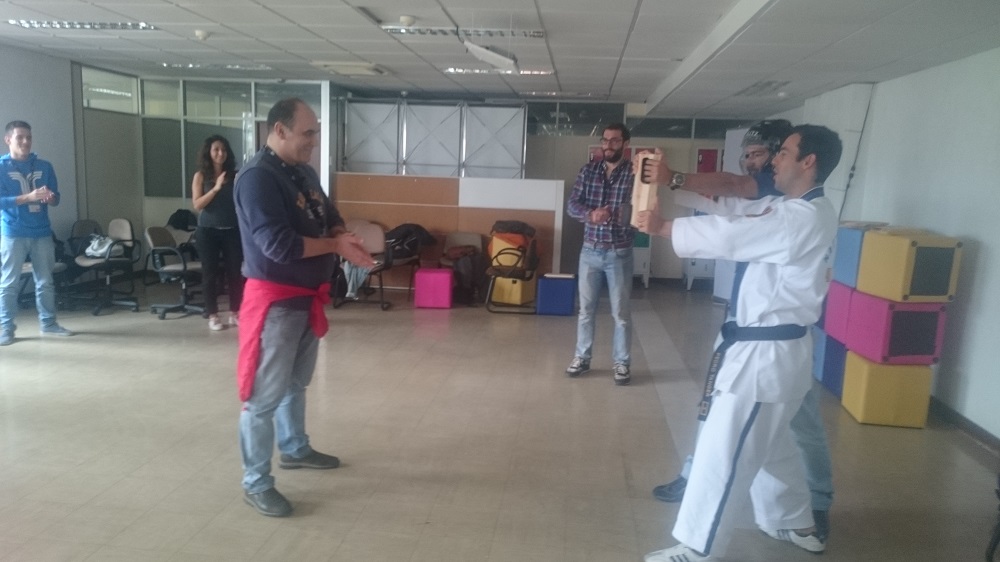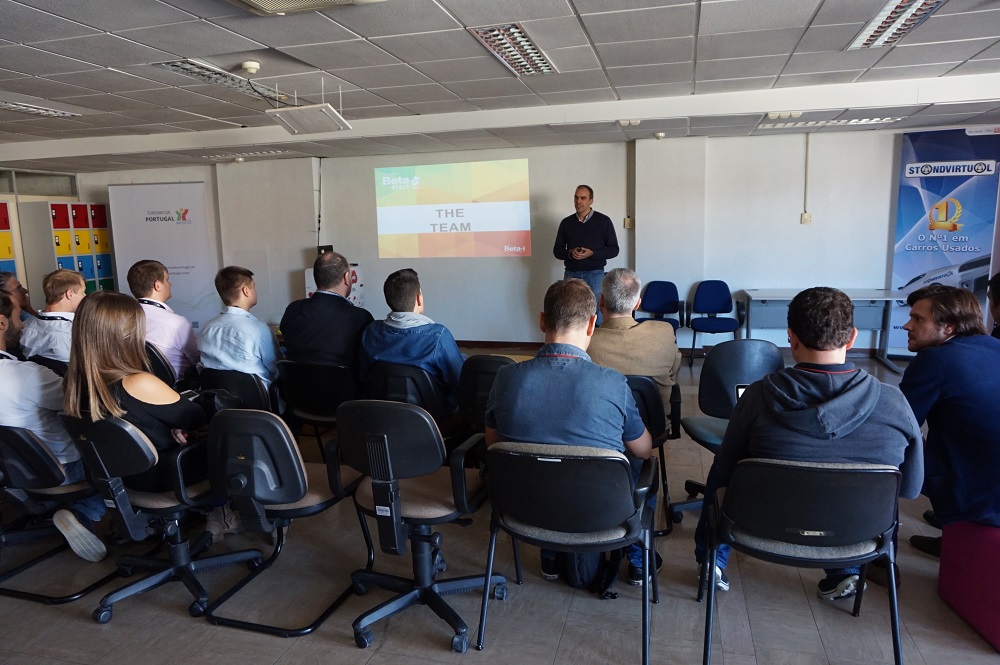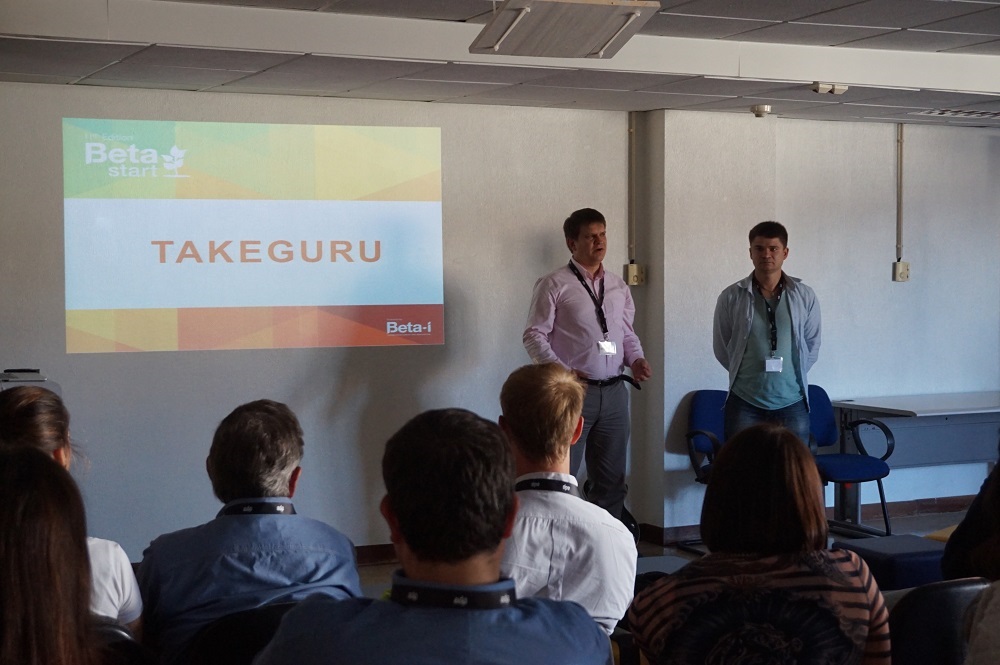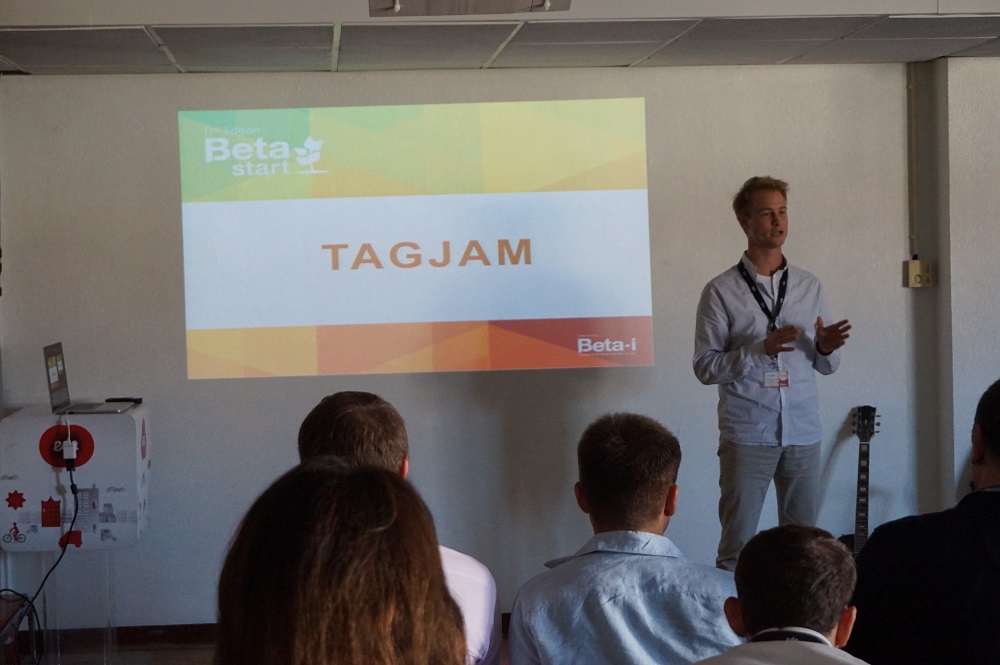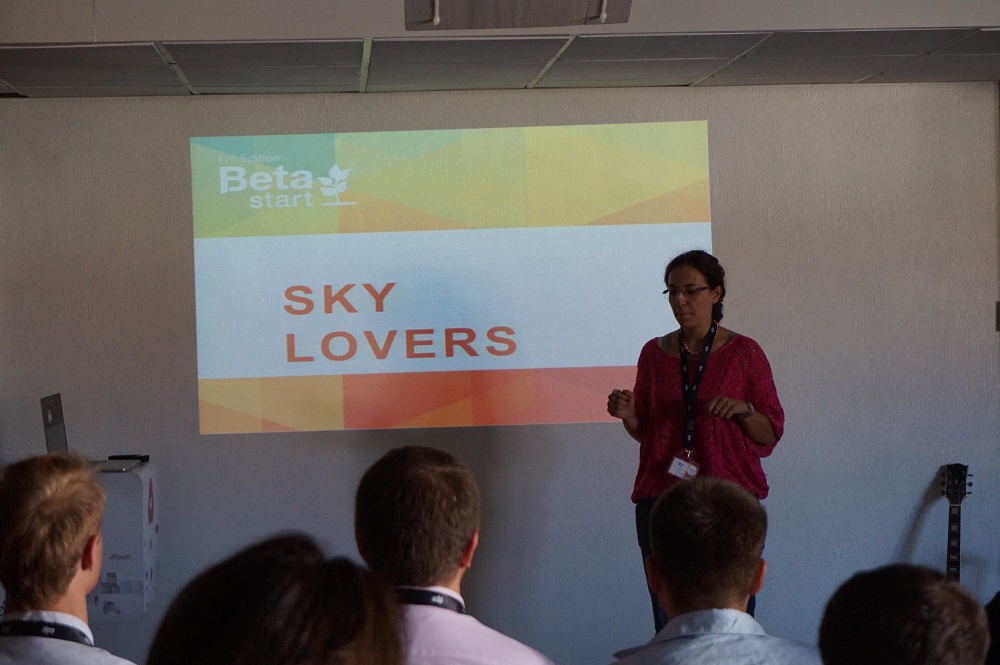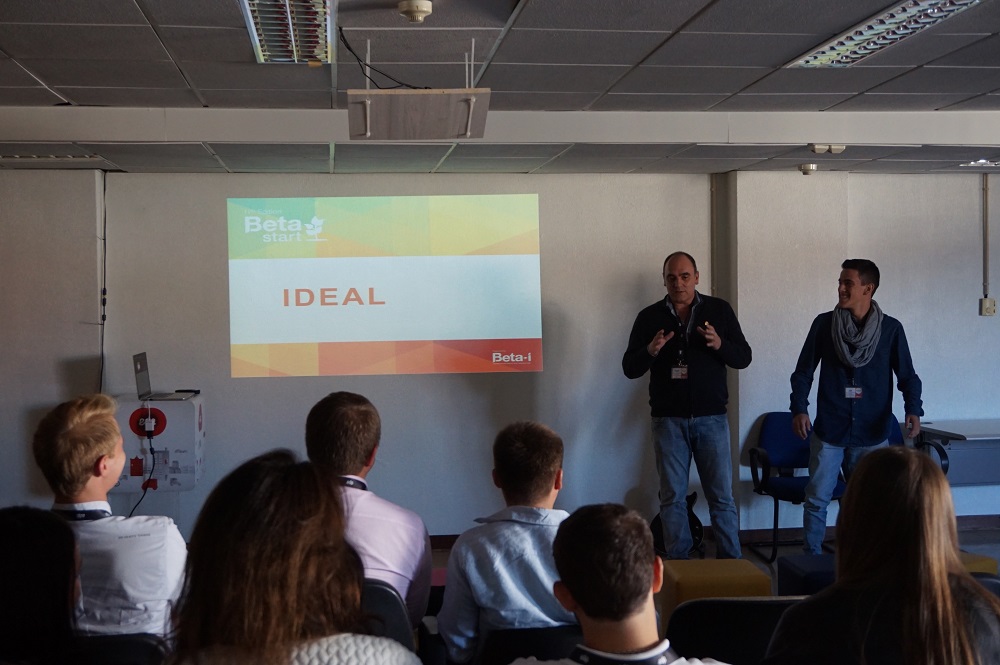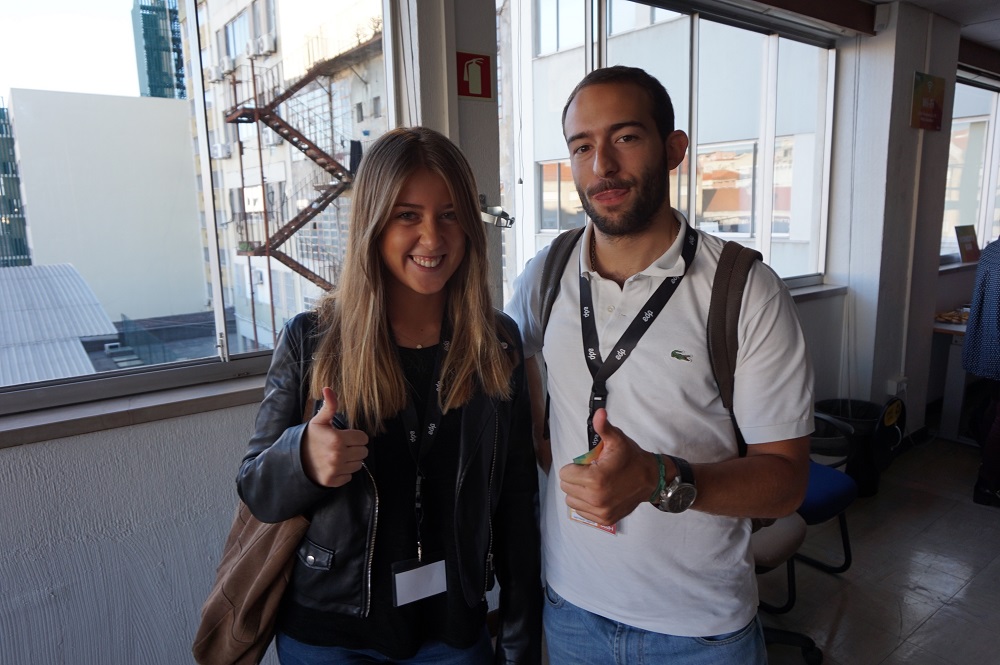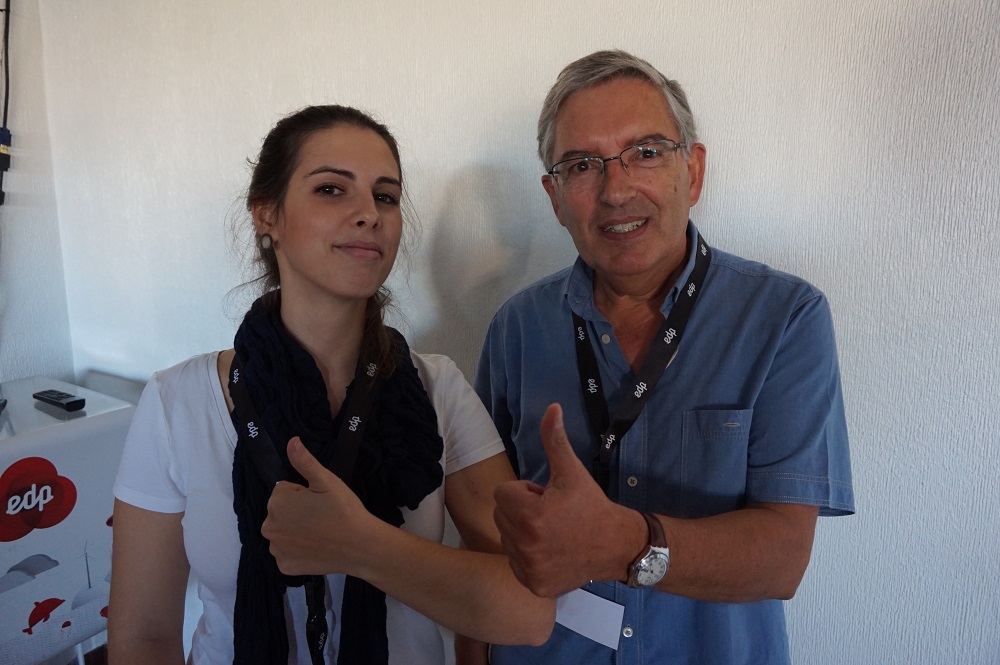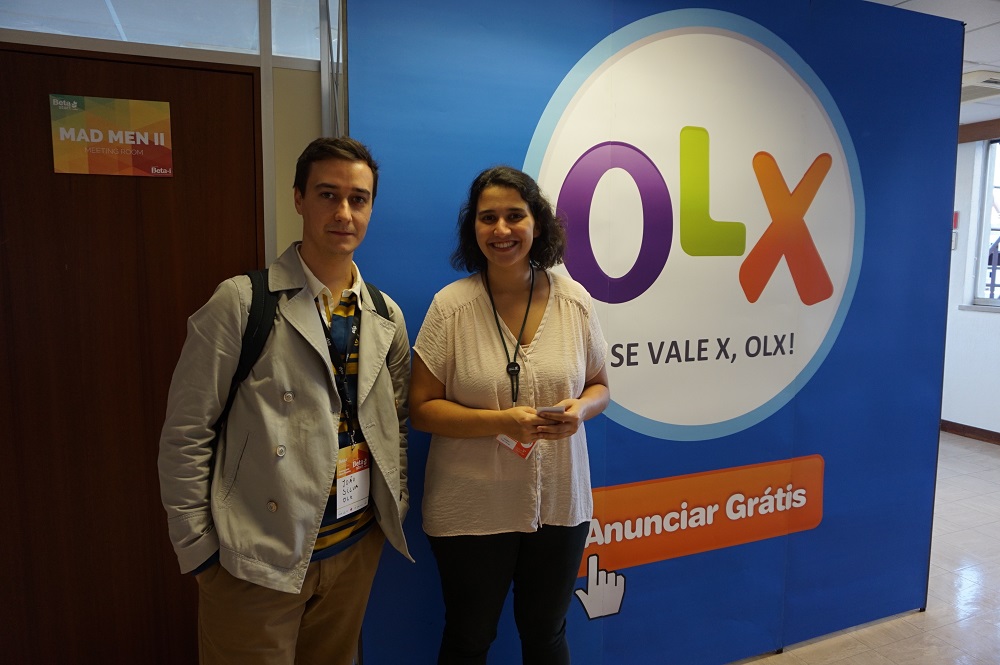 The post Photo Gallery: Beta-start crazy 3 week journey appeared first on Beta-Start.