YOUR TIME IS NOW
Starter is bringing innovation to the energy industry.
The best startups are the ones leading it.
The top energy utilities are the ones enabling it.
Applications for 2020 are now closed.
Register to receive a notification as soon as applications reopen.
Covid-19 does not stop innovation – we are already prepared to turn Starter Modules and Grand Finale into a fully remote experience if needed to safeguard the well-being of startups and Partners teams. More info
About
Why we created starter
Starter was created for Startups and SMEs working in the energy industry or with solutions that can be applied in it.
With pilot projects development as the main focus, the program connects participants with different business units and technology experts from EDP (Portugal, Spain, Brazil, USA), American Electric Power, Verbund and Turning Tables (Grupo Cuerva).
In the previous Edition, Starter attracted close to 500 startups, with 30 startups from 13 different countries being selected to work alongside the utilities. This resulted in a pipeline of 50 pilots, and 10 potential investments.
Startups participating in the program will be able to join one of three modules, according to where they are based, or through Partners selection: Latin America, North America, and Europe exposing the most innovative startups to deal opportunities, in a direct and personal connection with the program partners.
how it works
startup journey
Participant startups: once it starts, it's an exciting journey.
Apply
By applying to Starter you already guarantee one thing: the unique opportunity to showcase to us your startup solution, which means you'll be reaching 4 global utilities working in 3 different continents. Our innovation teams and business units will look into every application to discover innovative solutions and find the ones with the best fit for the program.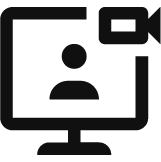 Online Pitch
At the Online Pitch you get the chance to interact with our teams and better detail what collaboration you aim to develop with us. 60 startups will have this opportunity, are you ready to be one of them?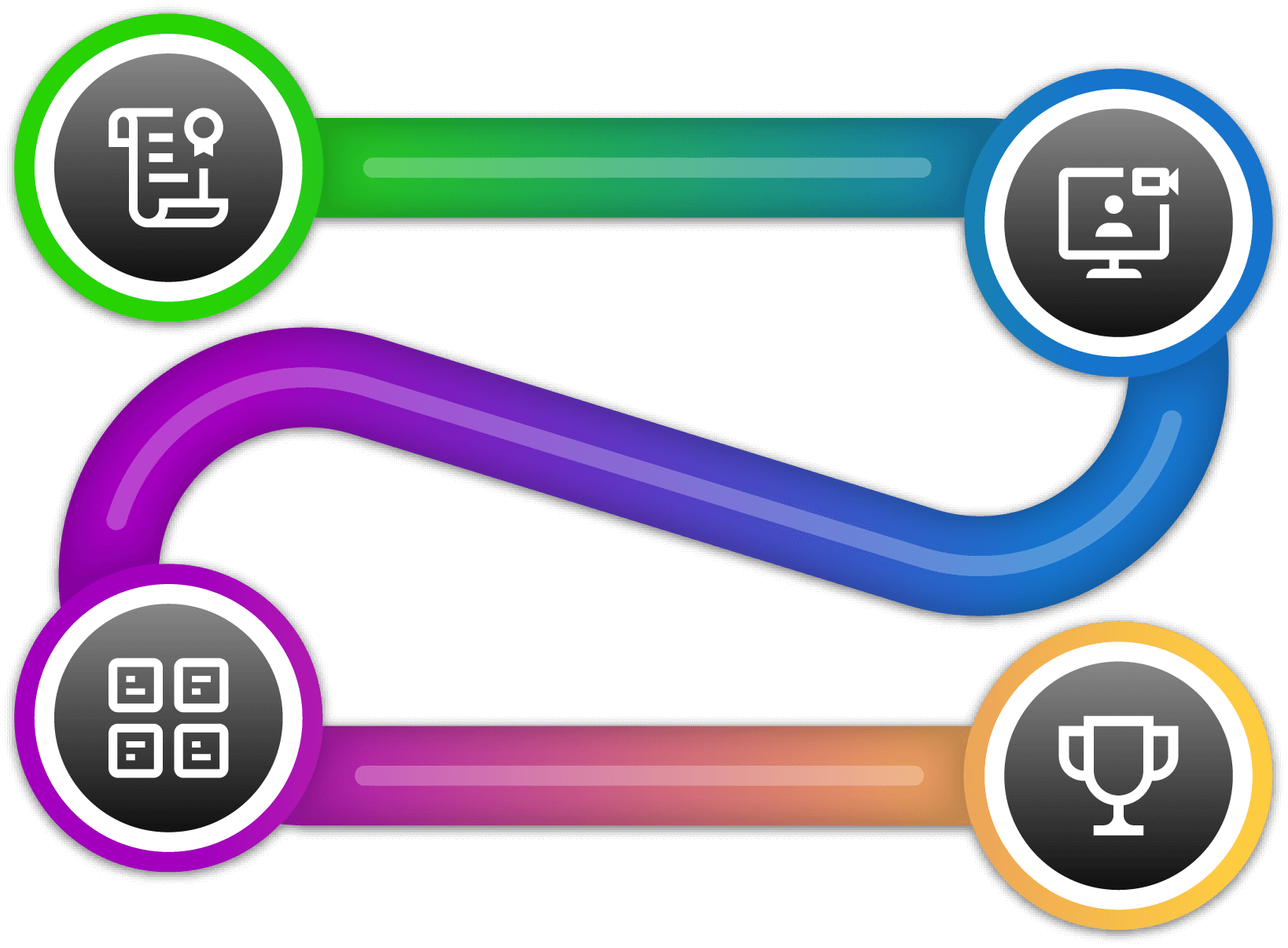 Modules
This is the moment for 30 startups (10 per Module) to turn potential into actual collaboration. In São Paulo, Houston or Vienna you will meet face-to-face for 3 days with our business units and co-design pilots. Prove that your solution is the ONE we need to address our challenges and we are interested in closing the deal!

Grand Finale
Be among the 9 finalists joining us in Lisbon at the Web Summit and not only you'll be able to pitch your startup on stage at Europe's biggest tech event, but also you'll get the chance of winning 50K, no strings attached.
benefits
MAKE THE MOST OF THIS OPPORTUNITY
From the moment you apply, you are already out there, showing off to the right people.
For you, this is an opportunity to go global without a life of traveling.
The selected startups for each module of the program will be in contact with all the partners, no matter the location.
For you, this is an opportunity to develop a pilot with major energy utilities: EDP, American Electric Power, Verbund and TurningTables.
The best startups from each module will have the opportunity to join EDP in Lisbon for the Grand Finale on the largest tech conference in the world, Web Summit.
Also, the winner of Starter will receive a 50.000€ prize.

A chance to test your solution in the energy sector in partnership with EDP (Portugal, Spain, Brazil, USA), Verbund (Austria) and TurningTables (Spain).

Access to a wider pool of mentors and experts matched to your unique requirements.
Going global: the opportunity to grow your network within the global energy sector and the potential to be invested from the partners.
Input, feedback and insight into your product/ service and business.
Time to develop a relevant proof of concept with senior stakeholders.
Grand Finale at the Web Summit, in Lisbon, and 50.000€ prize for the winner.
Solutions
Solutions we are looking for
Starter wants to tackle several challenges in the energy sector.
Here are the solutions the program is looking for: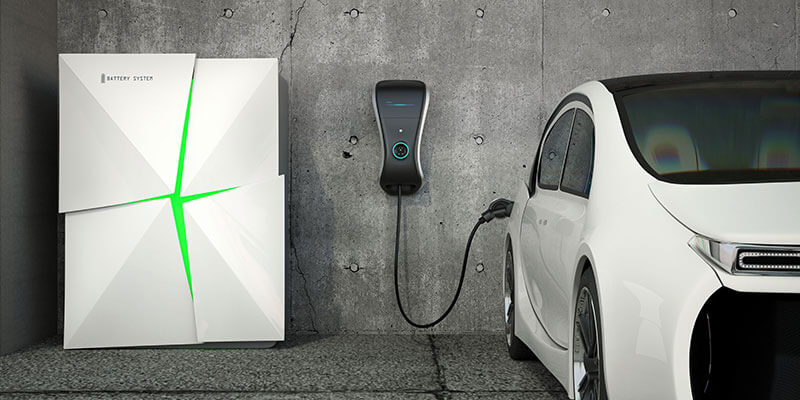 CLIENT FOCUSED SOLUTIONS
E-mobility, decentralized energy systems or energy management systems, always with a solid digital layer to boost new business models and new revenue streams.
DIGITAL INNOVATION
Focusing on data collecting, extracting value from it, maintain it safe and leveraging on cloud computational resources and other emerging technologies.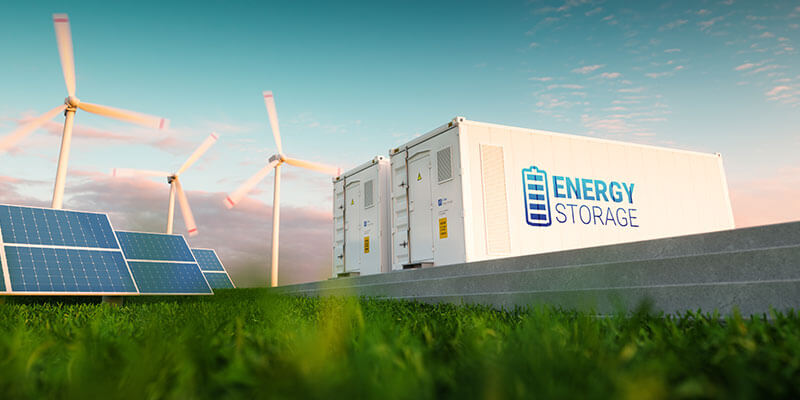 ENERGY STORAGE
Design and optimization tools for energy storage integration, preventive and predictive analytics for energy storage technologies, management of systems and platforms for energy storage and DER integration, energy storage solutions for behind the meter residential and C&I, solutions for electrical vehicles.
CLEAN ENERGY
New renewable energy technologies, new retrofitting technologies to improve renewable energy generation assets' performance, solutions to improve energy generation operations & maintenance and asset management, new business models for the energy sector.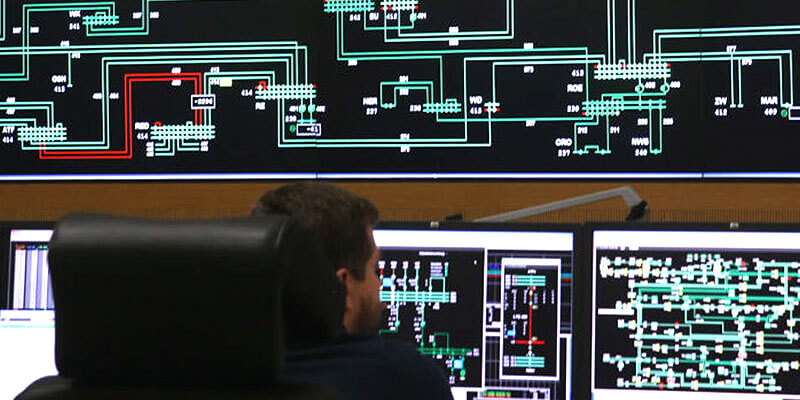 SMART GRIDS
Improving the infrastructures technical and economic efficiency, keeping the distribution grid up to date with the sector's emerging needs.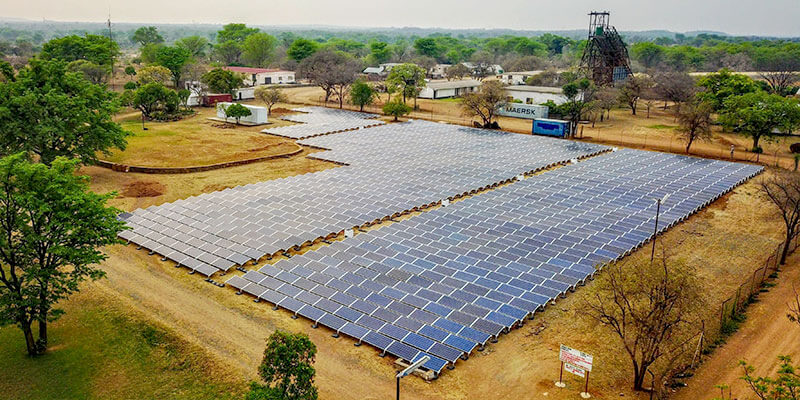 Impact Innovation
We're looking for impact, access to energy and other solutions that can help improve communities' quality of life and have a positive social and environmental impact.
INNOVATIVE INTERNAL PROCESSES
Support in the areas such as: finance, legal, management, human resources, marketing and others, impacting workflows, deal flows and similar.
Utilities
who you will work with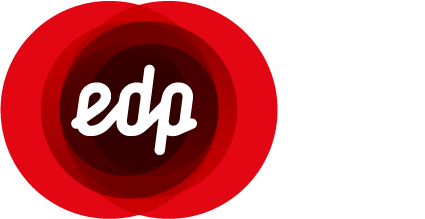 EDP aims at leading the energy transition to create superior value. The EDP Group produces, distributes and generates power to around 12 million customers. With 27GW of power production capacity of which around 75% are wind, solar and hydro, EDP is the 4th largest wind power producer in the world. Active in 18 countries including USA, Brazil, Spain, Portugal, and the UK, and employing about 12.000 people, EDP bets in Open Innovation through a combination of Corporate Venture Capital, Startup Engagement, Intrapreneurship and hands-on project collaboration.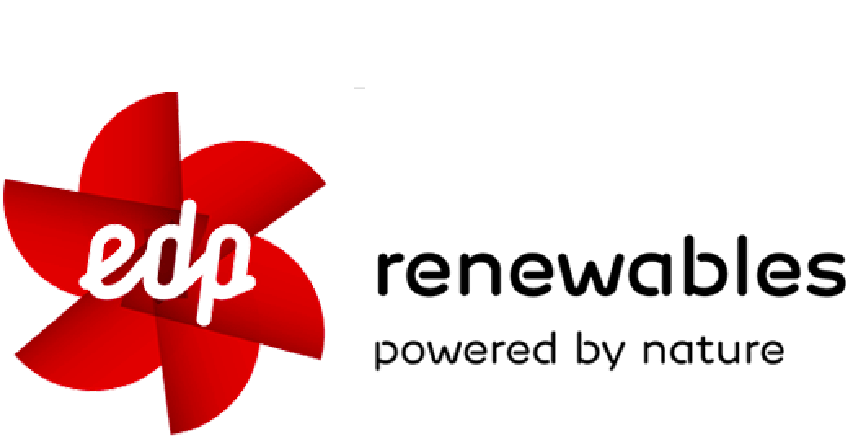 EDPR is a global leader in the renewable energy sector and the world's fourth-largest wind energy producer. With a sound development pipeline, first-class assets and market-leading operating capacity, EDPR has undergone exceptional development in recent years and is currently present in 14 markets.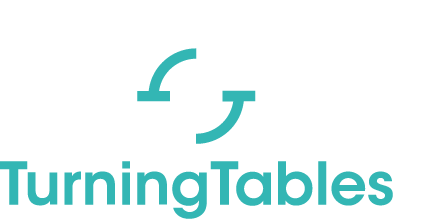 TurningTables is an energy innovation ecosystem working hands-on with innovators to build, validate and scale disruptive business models leavering exponential technologies.
We support our partners, whether they are startups, corporations, or investors with the resources, agility, and flexibility they need to make disruption happen.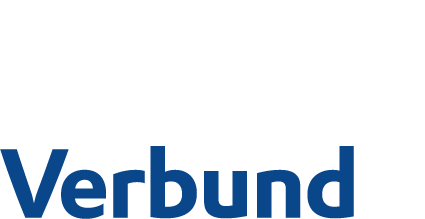 VERBUND is Austria's leading utility and one of the largest producers of hydroelectricity in Europe. The Group generates around 95% of its electricity from renewable energy, primarily from hydropower. VERBUND trades electricity in 12 countries and generated around € 2.8bn in annual revenue in 2018 with approximately 2,700 employees. With its subsidiaries and partners, VERBUND is active in the generation of electricity, transmission and in international trading and sales. VERBUND has been quoted on the Vienna Stock Exchange since 1988 with 51% of the share capital being held by the Republic of Austria. Further information: www.verbund.com
Beta-i, joined in this program by Beta-i Brasil, is a "one-stop-shop" for innovation and entrepreneurship. We help new and established businesses grow by offering 360º innovation services, running education & open innovation programs, launching startup accelerators, organizing events, promoting investment and hosting great collaboration spaces at our hub.
Recognized as one of Europe's leading innovation promoters and for having one of the world's most active startup accelerators, since 2010 we have received +5000 startup applications to our programs and accelerated over 850 startups, that have raised +65M with 14.000+ people attending our events.
Sponsors
who you will learn from
alumni
startups who already joined
If you have any questions or just want to know more about Starter, just leave us your message and contact – we'll reach out ASAP.