GRAND FINALE
It is time for the Grand Finale of Starter Business Acceleration 2021! And we are doing it in-person!
It is our great pleasure to host this celebration, where you will be able to discover everything about the 10 finalist startups and the projects they will co-develop with EDP to lead the energy transition, towards a greener, more electric and more sustainable future.
On November 3rd, at 5pm (GMT), get unplugged and join us at the Pavilhão do Conhecimento in Lisbon, or tune in to our livestream, to discover first-hand the big winner of the €50.000 prize. And on November 4th, at 2:30pm (GMT), if you're at the Web Summit, make sure you don't miss our special Startup Showcase at the PITCH Stage 1 (FIL2)!
Watch the Event Livestream
3 November 2021

Where:  Pavilhão do Conhecimento

5:00 PM

We are back together

5:30 PM

Welcome to Lisbon

5:35 PM

Starter 2021 Throwback

5:40 PM

Top 10 Startups Chat (Group 1)

6:05 PM

Top 10 Startups Chat (Group 2)

6:25 PM

Winner Announcement

6:35 PM

Closing Address

6:40 PM

Networking & Celebration

8:00 PM

END
4 November 2021

2:30 PM

Introduction – Starter 2021 Edition

2:35 PM

Starter 2021 Wrap-up

2:40 PM

Pitch #1 – ANNEA

2:44 PM

Pitch #2 – Full & Fast

2:48 PM

Pitch #3 – Hovering Solutions

2:52 PM

Pitch #4 – Iomob

2:56 PM

Pitch #5 – LESS Industries

3:00 PM

Pitch #6 – Litro de Luz

3:04 PM

Pitch #7 – NeuralMind

3:08 PM

Pitch #8 – Terra Pave International

3:12 PM

Pitch #9 – TROIA

3:16 PM

Pitch #10 – SolarZ Technologies

3:20 PM

Closing

3:25 PM

END
DISCLAIMER:
THIS AGENDA REFLECTS THE TIME ZONE OF THE HOST – LISBON (GMT +00:00).
If you need help to convert the hours to your timezone, you can use a free service like: www.thetimezoneconverter.com
Due to covid-19 restrictions, attendees must register to attend the Grand Finale and tickets are subject to availability.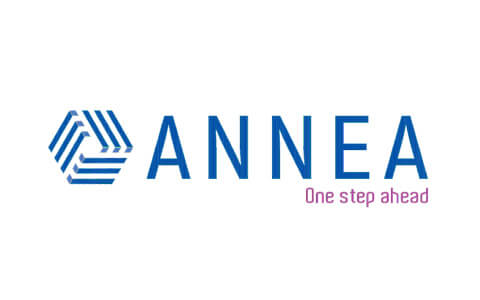 annea.ai
Predictive Maintenance and Underperformance Detection for renewable energy.
annea.ai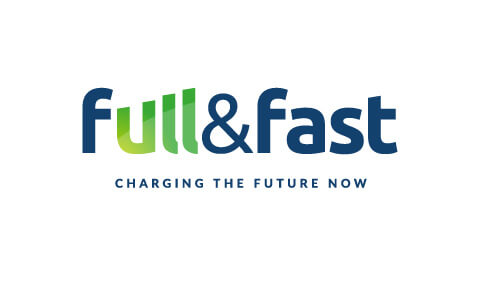 Full&Fast
Specialized in energy solutions for transport companies.
www.fullandfast.com
Hovering Solutions
Making (indoor) infrastructure inspection more accurate, faster and safer.
www.hoveringsolutions.com
Iomob
A Mobility on Demand marketplace for enterprise.
www.iomob.net
LESS Industries
Smart monitoring for industrial and agricultural applications.
www.lessindustries.com
Liter of Light Brazil
Lights up communities without adequate access to electricity.
www.litrodeluz.com
NeuralMind
We use the state-of-the-art in A.I. to increase businesses efficiency.
neuralmind.ai
SolarZ Technology
We provide a SaaS platform to help owners and sellers of Solar PV systems.
solarz.com.br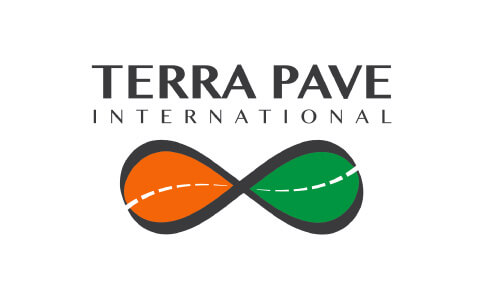 Terra Pave International
A Uni. of Texas-backed startup offers innovative ecofriendly road materials.
terrapaveinternational.com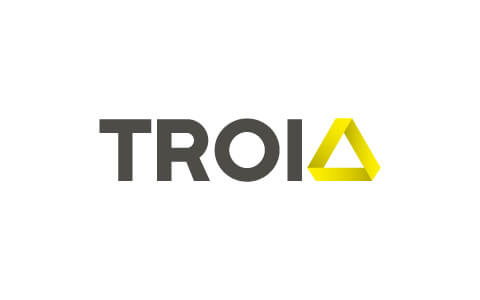 TROIA d.o.o.
An innovative Slovenian IT company.
www.troia.eu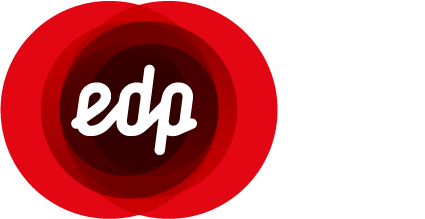 EDP aims at leading the energy transition to create superior value. The EDP Group produces, distributes and generates power to around 12 million customers. With 27GW of power production capacity of which around 75% are wind, solar and hydro, EDP is the 4th largest wind power producer in the world. Active in 20 countries including USA, Brazil, Spain, Portugal, and the UK, and employing about 12.000 people, EDP bets in Open Innovation through a combination of Corporate Venture Capital, Startup Engagement, Intrapreneurship and hands-on project collaboration.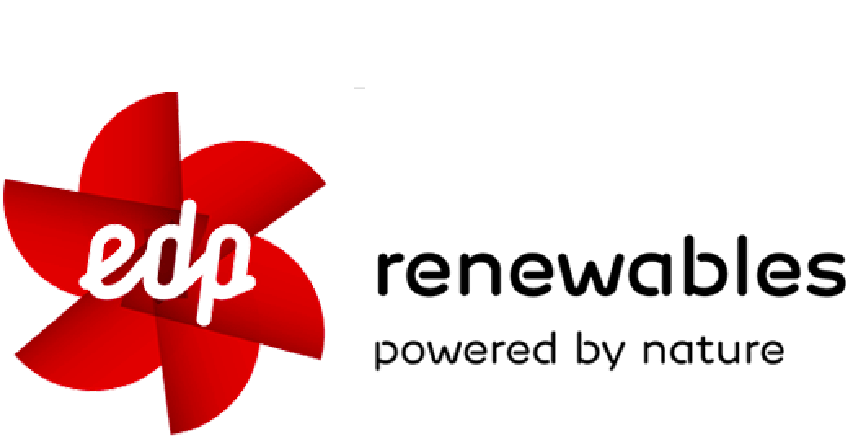 EDPR is a global leader in the renewable energy sector and the world's fourth-largest wind energy producer. With a sound development pipeline, first-class assets and market-leading operating capacity, EDPR has undergone exceptional development in recent years and is currently present in 14 markets.
Beta-i is a collaborative innovation consultancy with a global reach. A team of experts in managing corporate open innovation, pilot-oriented projects with highly-curated startups, and designing products and services alongside in-company teams.