GRAND FINALE
It is now time for the Grand Finale of Starter Business Acceleration!
Join us in this virtual celebration where you'll be able to know about
the 9 finalist startups and their collaborations with the utilities.
It's the moment we virtually gather everyone to get inspired,
share their 9-month journey and announce
the 50.000 Euros winner of the 2020 edition.
Starter is an innovation program for the energy industry.
It was created for energy Startups and SMEs or with solutions that can be applied to this industry, to develop pilot projects along with different business units and technology experts from EDP (Portugal, Spain, Brazil, USA), Verbund, and Turning Tables (Grupo Cuerva).
In 2020 the program had a total of 820 applications from 74 countries and has selected 30 startups, who joined three virtual modules: Latin America, North America, and Europe.
agenda
event schedule
18th November
Timezones

Houston

São Paulo

Lisbon

Madrid/ Vienna

Starter 2020 Review
08:00
11:00
14:00
15:00
Welcome to Lisbon
08:05

11:05

14:05
15:05
"Focus" by Patrick Lee, Co-founder of Rotten Tomatoes
08:15
11:15
14:15
15:15
Starter Business Talks
08:50
11:50
14:50
15:50
Break
09:20
12:20
15:20
16:20
Winner Announcement
09:40
12:40
15:40
16:40
C

losing Address by Miguel Stilwell de Andrade, CEO of EDP

10:05
13:05
16:05
17:05
L

isbon New Sound with DJ Whyviidee

10:15
13:15
16:15
17:15
Winner
Congratulations Yotta Energy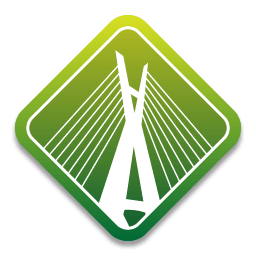 2020 edition
Latin America Module
São Paulo – Brazil
2020 edition
North America Module
Houston – USA
2020 edition
Europe Module
Vienna – Austria
register
register here to receive updates about the event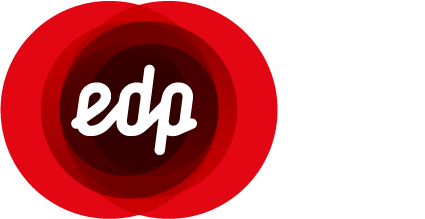 EDP aims at leading the energy transition to create superior value. The EDP Group produces, distributes and generates power to around 12 million customers. With 27GW of power production capacity of which around 75% are wind, solar and hydro, EDP is the 4th largest wind power producer in the world. Active in 18 countries including USA, Brazil, Spain, Portugal, and the UK, and employing about 12.000 people, EDP bets in Open Innovation through a combination of Corporate Venture Capital, Startup Engagement, Intrapreneurship and hands-on project collaboration.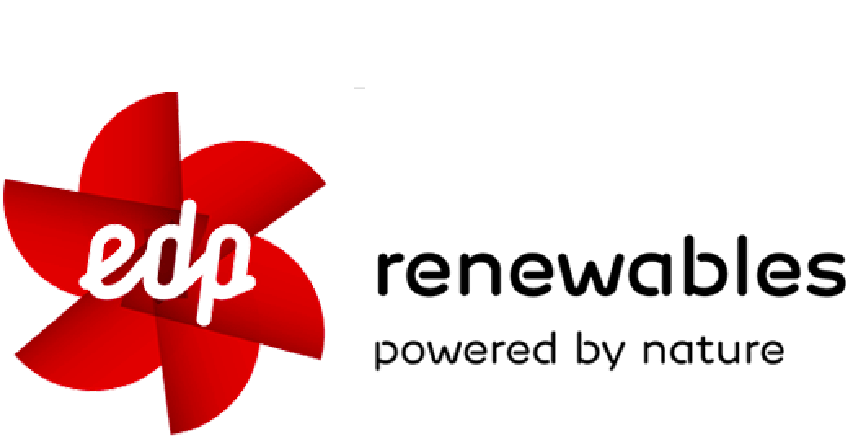 EDPR is a global leader in the renewable energy sector and the world's fourth-largest wind energy producer. With a sound development pipeline, first-class assets and market-leading operating capacity, EDPR has undergone exceptional development in recent years and is currently present in 14 markets.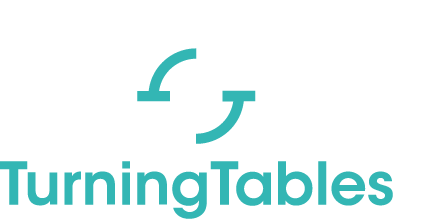 TurningTables is an energy innovation ecosystem working hands-on with innovators to build, validate and scale disruptive business models leavering exponential technologies.
We support our partners, whether they are startups, corporations, or investors with the resources, agility, and flexibility they need to make disruption happen.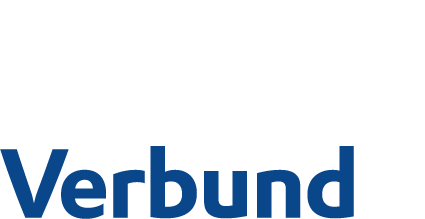 VERBUND is Austria's leading utility and one of the largest producers of hydroelectricity in Europe. The Group generates around 95% of its electricity from renewable energy, primarily from hydropower. VERBUND trades electricity in 12 countries and generated around € 2.8bn in annual revenue in 2018 with approximately 2,700 employees. With its subsidiaries and partners, VERBUND is active in the generation of electricity, transmission and in international trading and sales. VERBUND has been quoted on the Vienna Stock Exchange since 1988 with 51% of the share capital being held by the Republic of Austria. Further information: www.verbund.com
Beta-i, joined in this program by Beta-i Brasil, is a "one-stop-shop" for innovation and entrepreneurship. We help new and established businesses grow by offering 360º innovation services, running education & open innovation programs, launching startup accelerators, organizing events, promoting investment and hosting great collaboration spaces at our hub.
Recognized as one of Europe's leading innovation promoters and for having one of the world's most active startup accelerators, since 2010 we have received +5000 startup applications to our programs and accelerated over 850 startups, that have raised +65M with 14.000+ people attending our events.